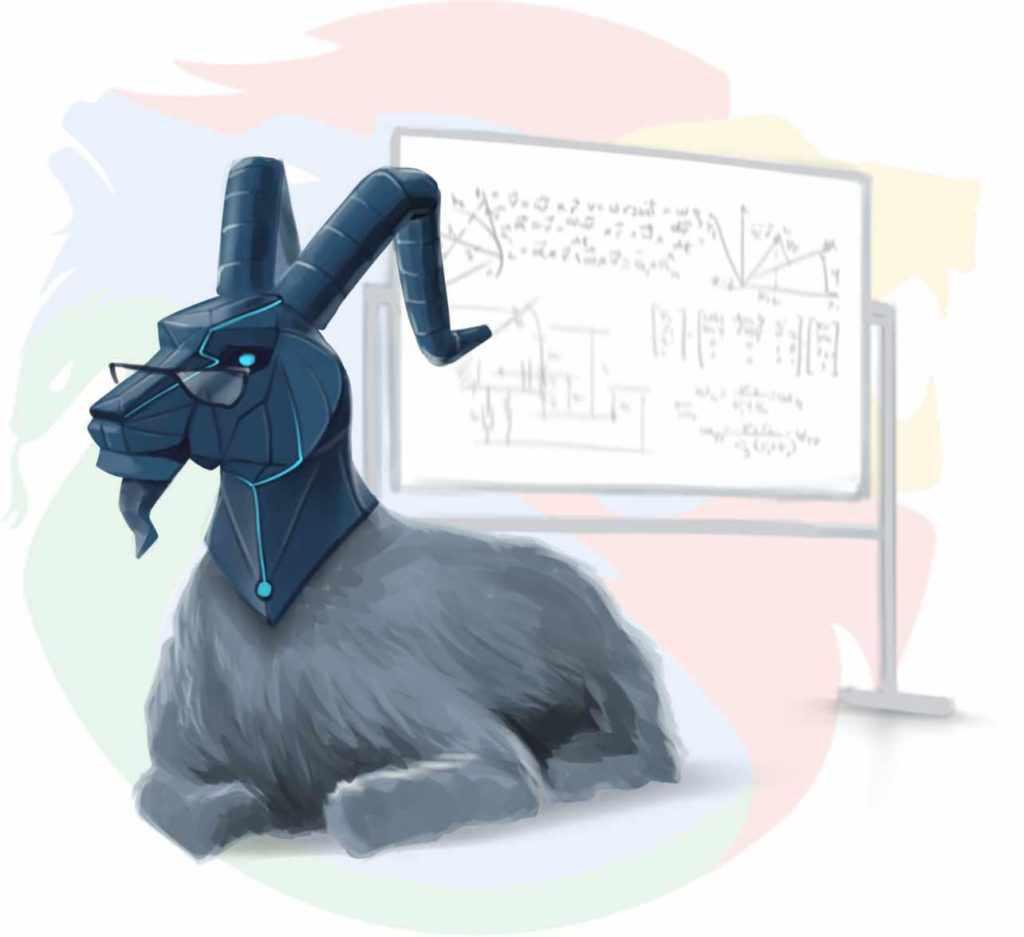 Machine Learning
(reimagined)
Our data science consulting and big data software development services yield customized machine learning solutions. Our products enable you to revolutionize your business by leveraging data drive signals to inform your business decisions.
We cater to a clients across a wide spectrum; every industry, ranging from small companies and startup ventures to large enterprises all over the world.
Together we can innovate with new tools, explore new ways of analyzing your data and continuously optimize your business.
Our team has profound knowledge and experience in designing, implementing, and integrating artificial intelligence solutions within the customer's business environment.
Learn more about what makes us different
We live and breath data by continuously sharpening our skillset and staying up to date with the advents of machine learning and state-of-the-arts techniques that emerge constantly.
The members of our cross-functional team of data scientists, big data engineers and consultants have multiple years of work experience with Fortune 500 companies.
We aim to bring the same level of professionalism and quality of work to your business, by collaborating seamlessly with your team.
Below you can find an interactive visualization of our core skillsets.
Simply click the area of your choice and hover over the edge nodes to find more information.
We are natural problem solvers that wholeheartedly believe that there is no problem without a solution.
We love thinking outside the box and coming up with innovative solutions to solve your problems.
If we engage today in a conversation about your project, you can get an idea of a potential roadmap and the phases of the development cycle.
Simply hover over each epic to find more information.
As you see, there are very well defined milestones that we will target and match at every development phase.
Don't wait any longer, fill out our survey and let's kick-off your project TODAY!
Amazon AWS Infrastructure
From our experience of creating multiple highly scalable and demanding production systems, we have refined a robust system architecture that allows us to scale your application while minimizing the operational costs.
Below you can see one of our base system architectures that is based on Amazon AWS and guarantees high reliability and operability.

Questions/comments/concerns? 
Do you want to use our architecture in your projects?
Don't hesitate to reach out to us.