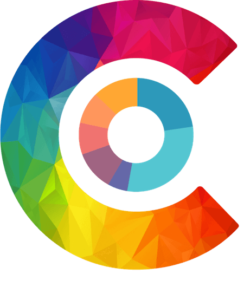 Chartico™ is an inexpensive solution to a costly scaling problem by serving as both a reporting platform and a CRM tool.
The platform was created to simultaneously facilitate meaningful reporting and communication to your customers.  
Not every business has a team of analysts working around the clock to build custom reports for their customers.  
You don't have to!  
Chartico's reporting capabilities allow you to keep your customer in the loop at all times.  Our visuals derive insights and analytics that can only be told through painting a picture.
You can choose from a variety of charts such as time series charts, bar charts, pie charts and many more.
Our premium membership also allows you to advertise new products/offers to your existing customer base through non-intrusive means. 
Just provide us with creative and your customers will see it upon opening your reports.
Better yet, you have access to all of the engagement analytics for these ads!
Chartico offers you a place to provide updates to your customers, analyze their behaviors, and expose them to promotional ads.  Your customers will appreciate the added automation, organization, and professionalism our tool provides them.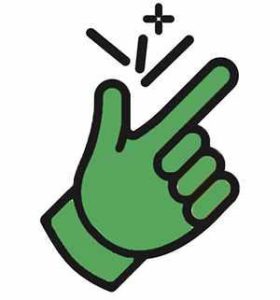 Simple To Use
You don't need to have a technical background to create meaningful charts.
All you need to do is understand Excel or Google Sheets.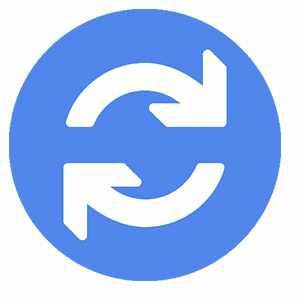 Automatic Updates
Once you share your data with us, your existing reports will update right away.
This means your customer can get their data immediately.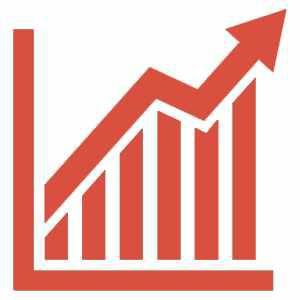 Highly Scalable
Automatic updates take the manual work out of updating your customers.
This means more time for growing your business!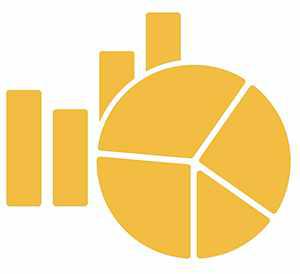 Sophisticated Charts
We offer a variety of reporting options for you to choose from.These reports range from simple to very advanced.
You can tailor these charts to the needs and constraints of your data and business.
We have gathered most of the common questions we get and created video tutorials for each one of them.
Take a look and let us know what you think!

If you still have a question, feel free to reach out to us and we will settle this right away!